Lock 'Em Up! Escape Rooms
Located Inside of UNIVERSITY BOWL @ I-10 & Dezavala
We lock you up... you dare to escape!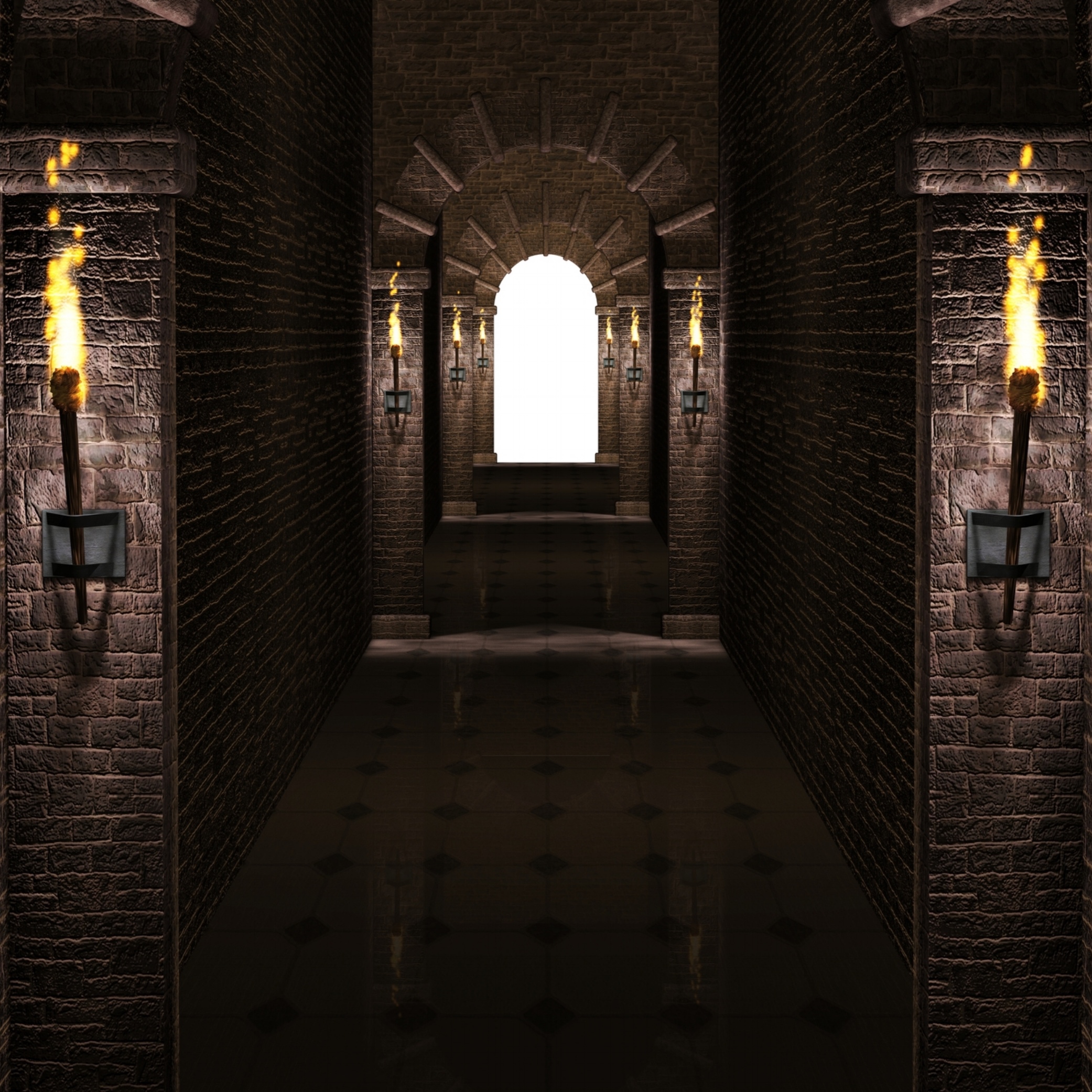 Will you rise to your destiny and take the throne, in our medieval themed "Quest for the Throne" room?
Find the proof of your birthright and escape undetected before the castle guards return. You have 60 minutes... go!
This puzzle room is recommended for ages 5+ w/adult (18yrs+)
Level of difficulty 6/10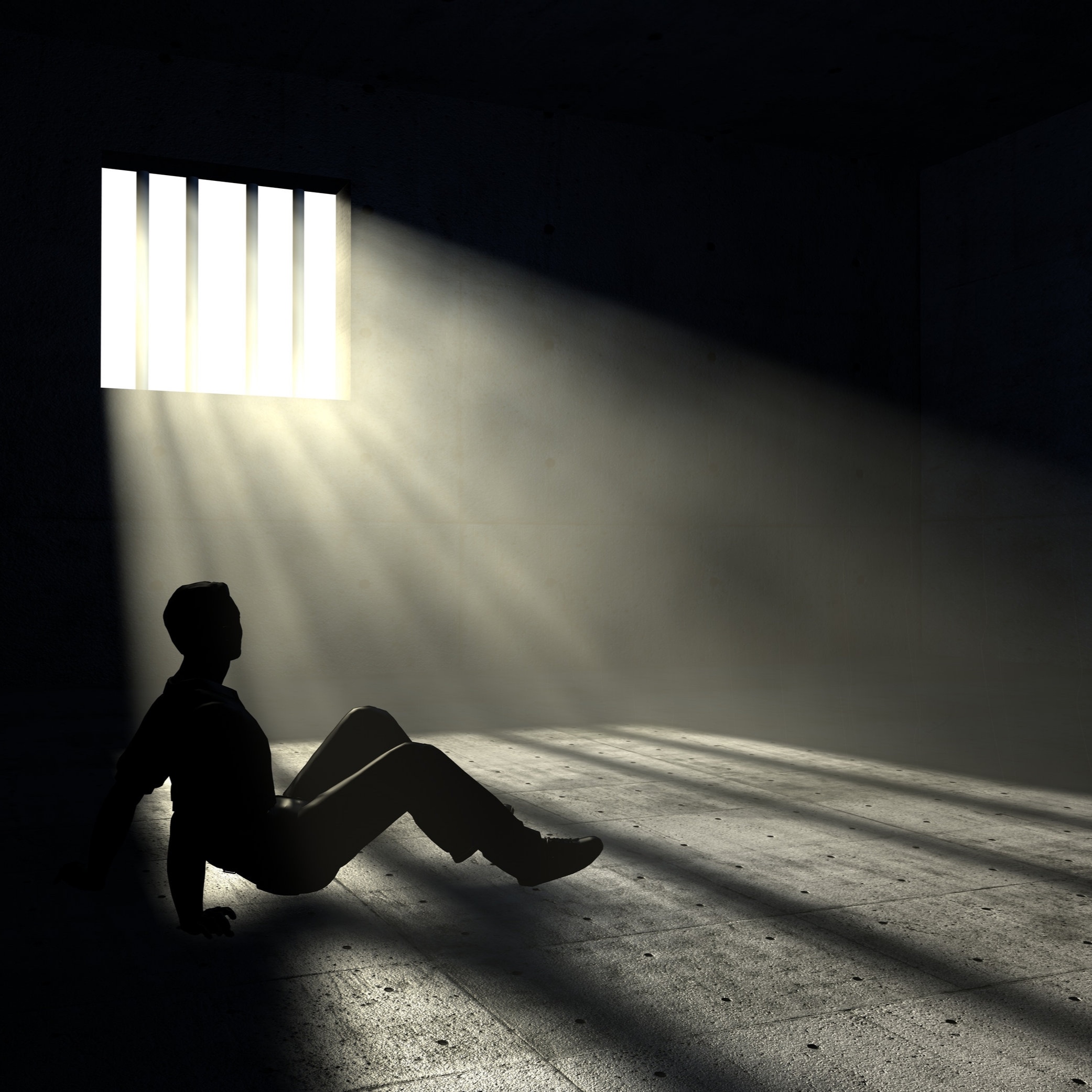 While hiking in the woods, a heavy storm breaks out and you find shelter in a basement under an old house. During the commotion you and your friends get separated. Little do you know, the basement is boobie trapped and has locked behind you. You have stumbled upon a criminal's safe house set to exterminate intruders by nitrogen gas in 60 minutes.
Recommended ages 9+ w/adult
Must have 2 adults (18yrs+) for this game
Level of difficulty 8/10
AGENT HARPER- NOW OPEN!!!
Our most valuable agent has gone missing… Help us capture an international criminal before he gets to Agent Harper. You have 60 minutes before the criminal leaves the country and disappears. ** Be prepared to use your math and geographical skills in this room! **
Recommended ages 9+
Must have at least 1 paying adult in the room (18+)
Level of Difficulty 9/10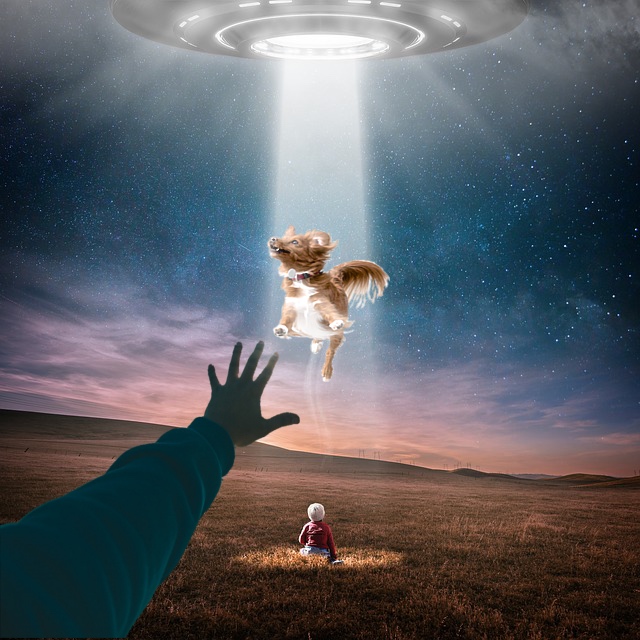 **COMING SOON** TEAM UFO: PET RESCUE
The Earth is being attacked by aliens, but they do not want to destroy our planet or harm any humans ... They've come for our pets!
Will you and your friends rescue these animals from the alien spaceship before it takes off or will you be trapped in the spaceship and lost in space forever?
Lock'em Up! Escape Rooms has created a fun and unforgettable experience for you, your family, coworkers and friends. It is one the the best San Antonio escape room experiences. Lock'em Up! Escape Rooms is an escape room San Antonio loves!
You and your team have must find clues, decipher hints, and solve puzzles to exit the room and secure yourself from impending danger. You have 60 minutes.
Escape your everyday routine. Escape the room.
Check out a premier of each of our escape games on their own individual pages. Book an escape game scenario at any point during your visit. Will you escape the room? Find out by clicking the "book now" button in the top, right-hand drop-down menu. Click now!
What is an escape room, anyway?
Escape games are the newest niche in in-person, real-life puzzle games in which a person or team escape a themed room. In short, they have 3 important parts:
Puzzles

A theme, as a kind of story-line or scenario.

A timer, for a sense of urgency.
Sometimes the themes make the room. Sometimes the puzzles make the room. But the best do both, making it feel real (in a sense), or, at least, believable.
What's more is these scenarios are injected with a sense of urgency by use of a stopwatch or timer, which, if the reason for which is strewn into the scenario well, makes complete sense with the storyline of the escape room game scenario.
These 3 components (the puzzles, the theme story-line, and reason for escaping within a certain time-limit) culminate to make the escape game more like an experience than a game.
To gain a fuller understanding of what "escape room games" are, please read some of the articles below.
What Customers are saying about us...
Driving or busing? Click on the map for directions or the Moovit button below for busing instructions.