We lock you up... you dare to escape
Lock 'Em Up! Escape Rooms has created a fun and unforgettable experience for you, your family, coworkers and friends.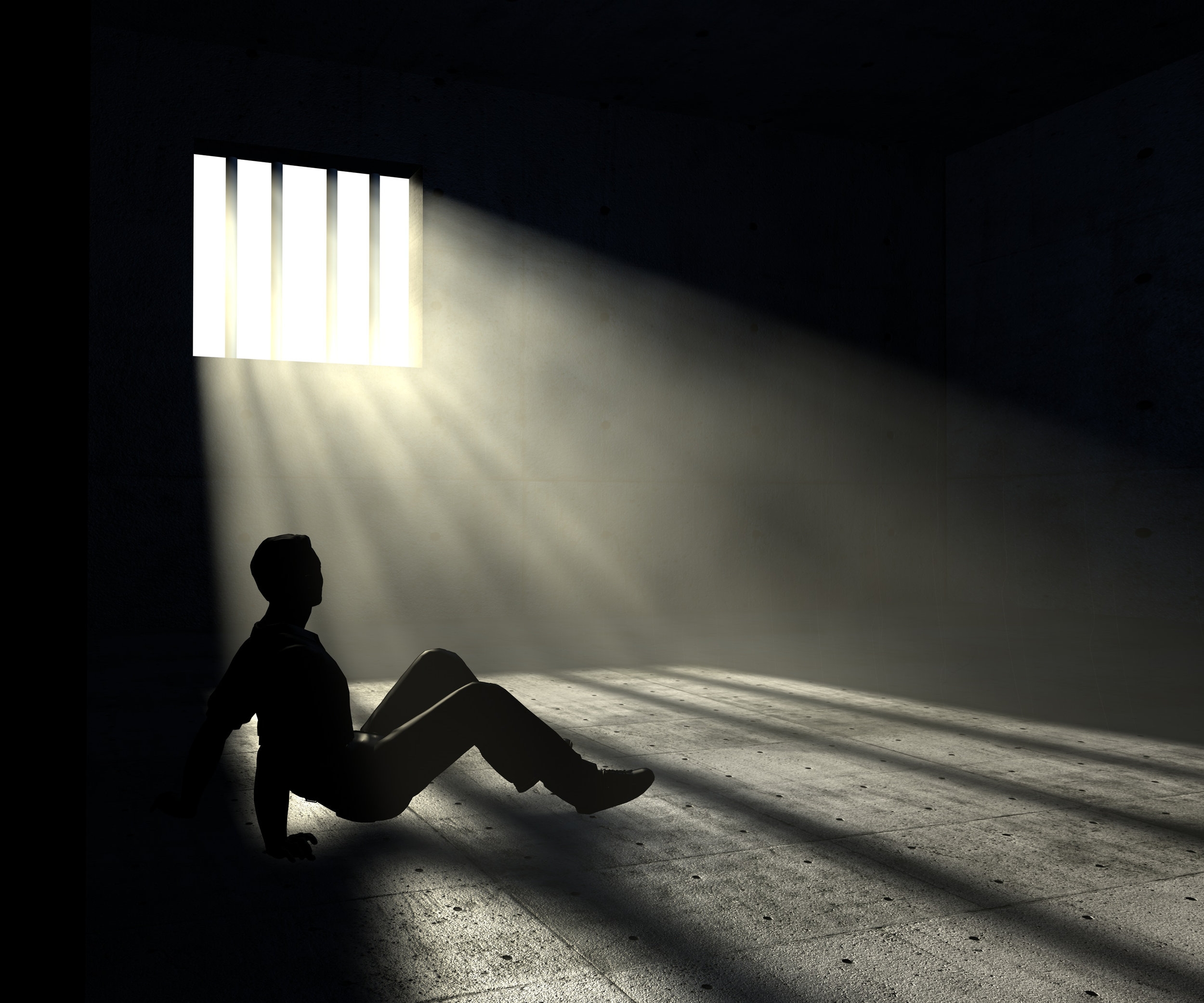 HELTER SKELTER (Opening Soon)
The rescue team has been trapped alongside the kidnapped. Now the victims and rescuers have 60 minutes to escape the abductor's lair before he returns.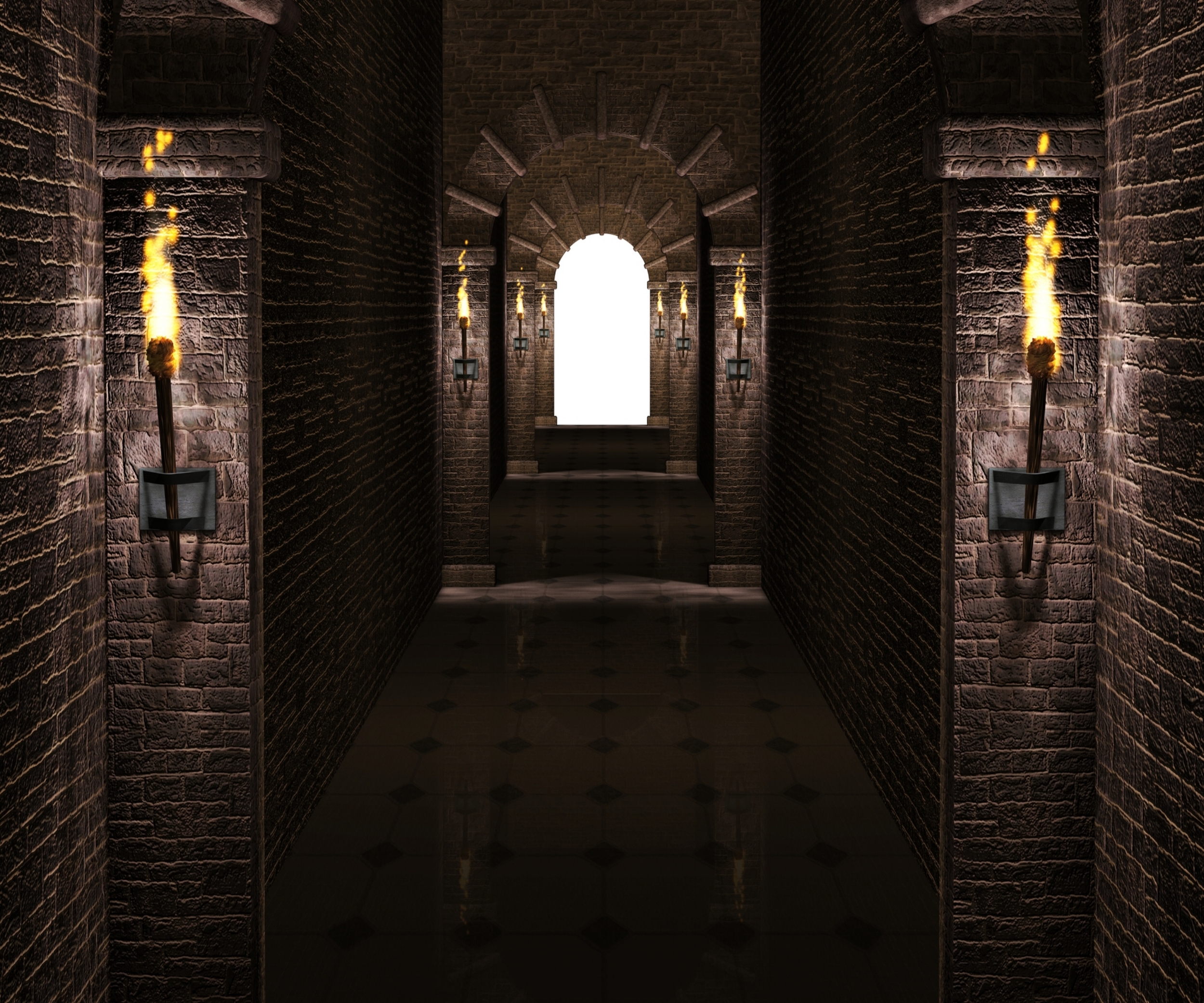 Find the proof of your birthright and escape undetected before the castle guards return. You have 60 minutes... go!